Visual Artist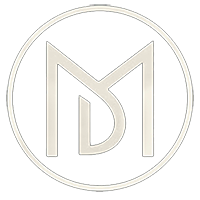 I PAINT to Help!…I PAIN to Help.
Pasadena, California
MY LIFE MISSION
Bringing public awareness to those with special needs in an effort to create a better and more inclusive society and the world in which we all live.
As CEO/founder of the Academy of Special Dreams Foundation, Michael constantly seeks ways to encourage, support and promote the artistic talents of people with disabilities, to instill pride in these artists that their artwork can be seen and appreciated by our entire society, and to instill the hope that everyone regardless of disabilities can make a better future for themselves. Michael supports artists in the special needs community because he truly believes that someday no one will ever feel discriminated against because of their disabilities in any aspect of life.
PERVAZ COLLECTION
Presents "EMOTIONS". An Abstract Art Collection by Michael Dergar.